Author:
Zion Hane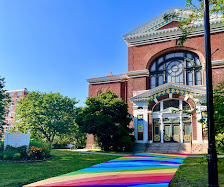 At Immanuel Congregational Church, we believe in a love that transcends boundaries, a love that knows no labels. Our sanctuary isn't just a place of worship; it's a sacred space that celebrates the diversity of love, embracing every unique journey that brings two souls together. In the spirit of inclusivity, we proudly open our doors…
Read More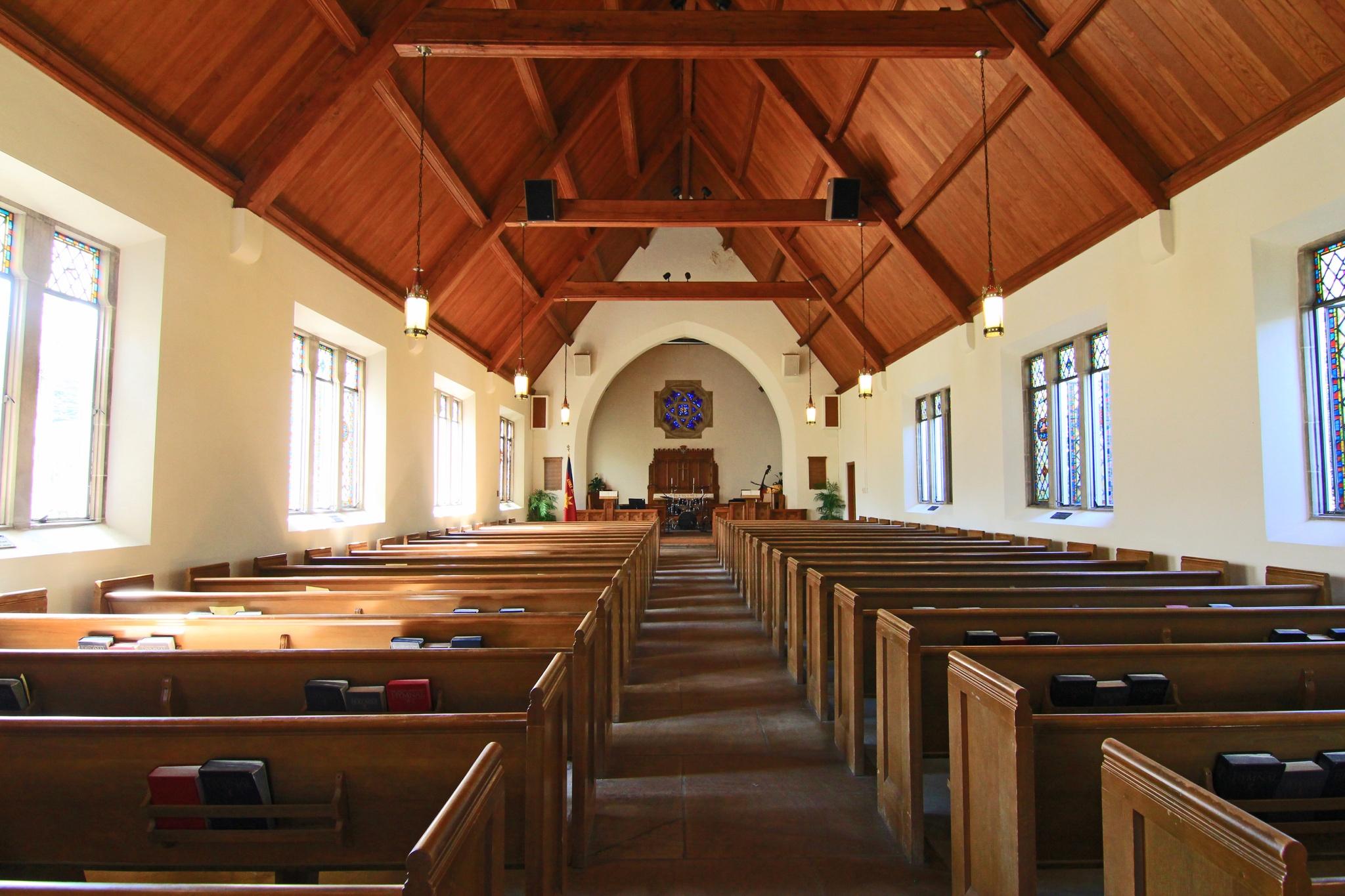 In the heart of Hartford, CT, Immanuel Congregational Church stands as a beacon for those seeking spectacular and functional event rental spaces. Whether it's a wedding, party, or intimate gathering, Immanuel offers an array of versatile venues that cater to diverse occasions. The Sanctuary: Immerse yourself in the awe-inspiring ambiance of our sunlit sanctuary, accommodating…
Read More
Recent Comments
No comments to show.