Category:
Photography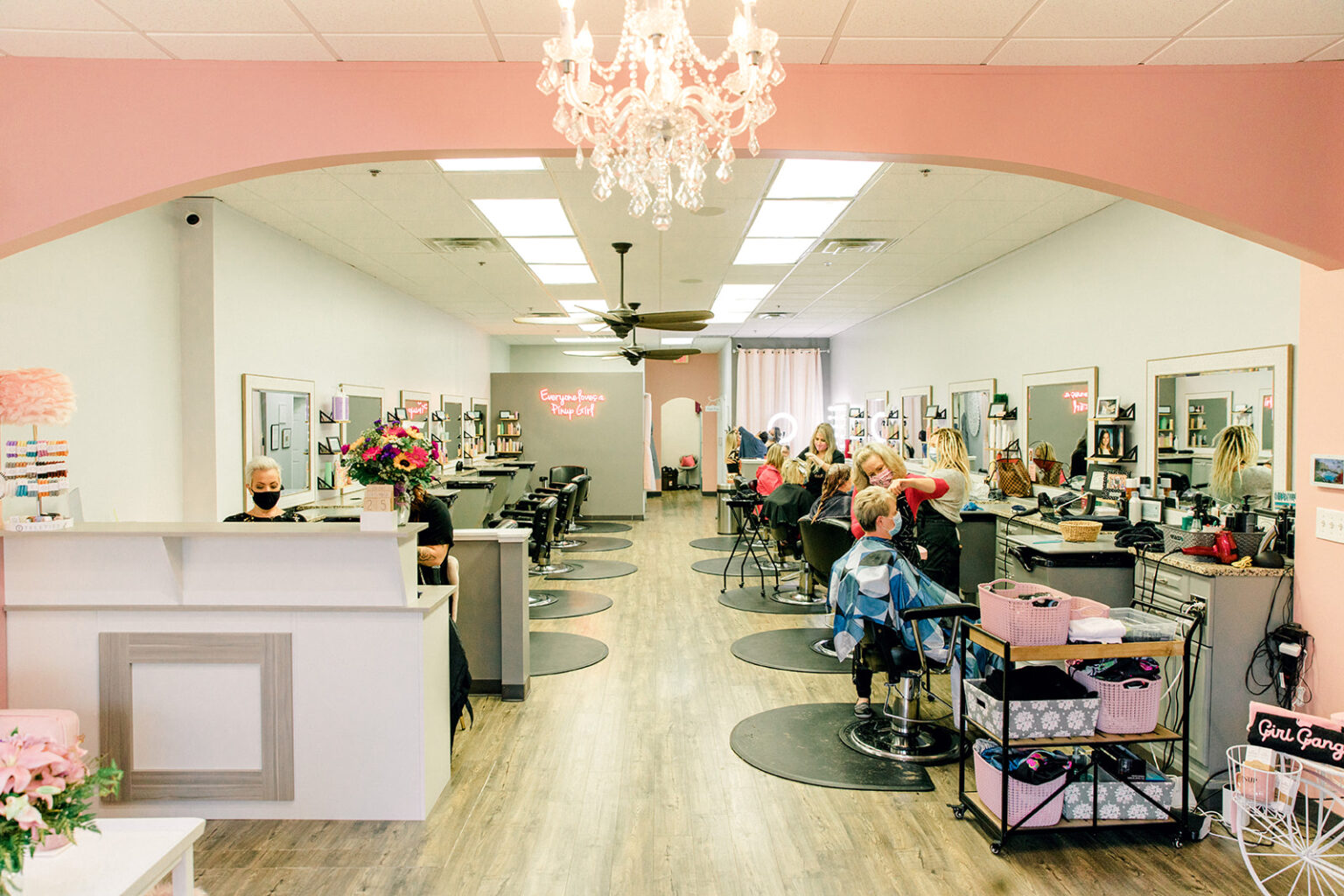 Pinup Studio Options in Raleigh Nc There are many studios in Raleigh, North Carolina that offer a pinup look. There are many options available, whether you want a retro look or a vintage vibe. Bombshell Betty's Pinup Studio is the most well-known pinup studio in the area. You can get hair and makeup for any…
Read More
Lighting is one of the most crucial aspects of a product photo. It helps to highlight the product in a way that shows all its features and enhances its quality and beauty. It also ensures that no harsh shadows are formed on the products and in the background which can catch people's attention and distract…
Read More
Recent Comments
No comments to show.